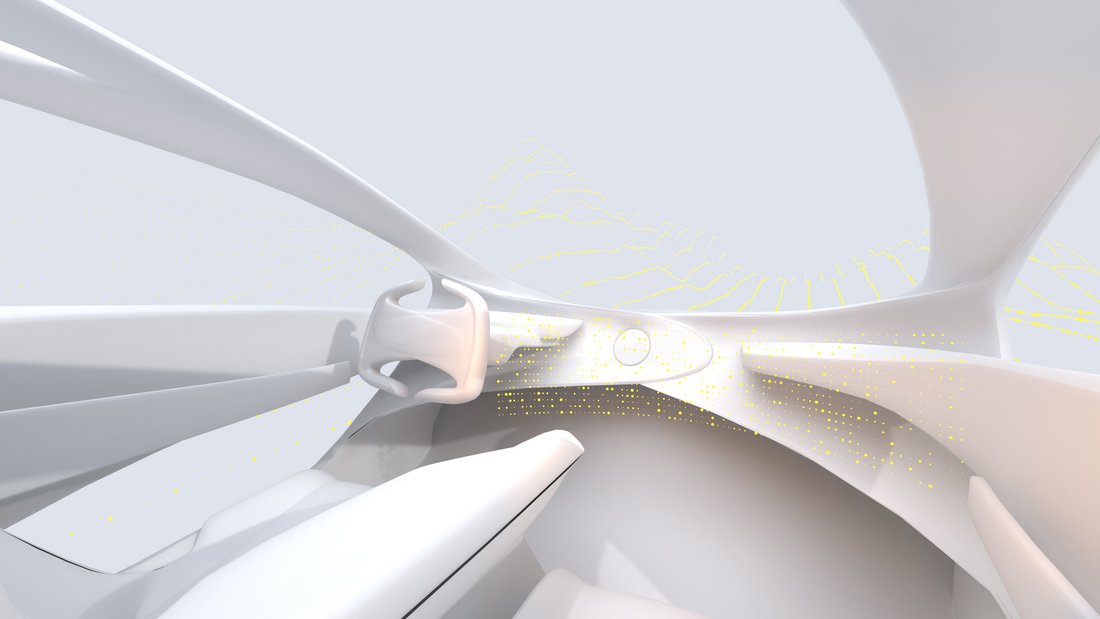 A passion for innovation and a respect for your autonomy as an innovator drive our work at co-pace.
We are driven by the discovery and realization of transformative innovation. We are motivated by building trusting partnerships, drawing inspiration from one another on eye level. We set the pace for innovation by inspiring people and business around the world. Our passion to win, together with and for you, is channeled in every stage and function of our work.
If you're an innovator in one of our areas of focus, we are eager to evaluate for a possible partnership.